The Dunbar Battery has been shortlisted in the Architectural Reviews "New into Old" Awards.
A 15 project shortlist from 250 entries(!) from around the world including;
– Hasting's Pier – winner of this year's Stirling Prize for Architecture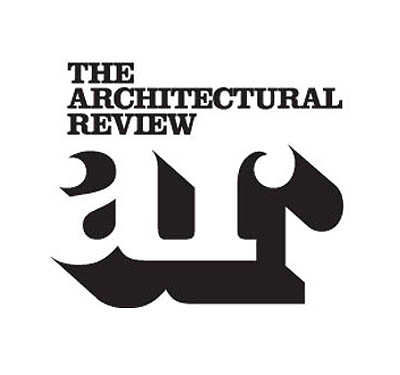 – Early Learning Centre in Sydney
– Museum in Doha
– Art Centre in China
– Palace in Dehli
– Cultural Centre in Istanbul
and our wee project in Sunny Dunny!
To view the shortlist go to: View the Awards shortlist.
Winners will be announced and published in the monthly architectural magazine early next year.