Scheduled
Community
Dunbar
Events
Theatre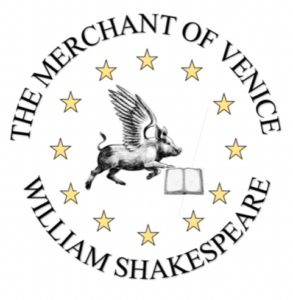 THE MERCHANT OF VENICE
by William Shakespeare adapted by
Angela Harkness Robertson            2.00pm
What would you trade to preserve a special relationship? Bassanio has squandered his wealth, but plans to regain it by wooing wealthy Portia of Belmont, whose late father has imposed some creative restrictions on potential suitors.
Bassanio asks Antonio for financial help, but Antonio's money is tied up in trade. Together they strike an unconventional deal with Shylock, who has reason to hate Antonio and his friends. Bassanio wins his bride, but Antonio's ships flounder, and he must, by law, pay his bond to the merciless Shylock. Will Portia be able to save her new husband's dearest friend?
Warnings: mild threat (Shylock brandishes a knife, threatening to cut a pound of flesh from Antonio)
Age guidance 12+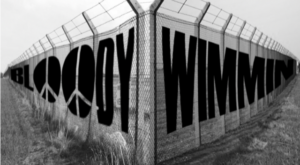 BLOODY WIMMIN by
Lucy Kirkwood                               4.30pm
The women of Greenham Common are convinced the world is walking blindly into nuclear Armageddon. There is solidarity, a shared purpose – and much argument. Women grapple with their competing personal priorities, establishment rage and their dire living conditions with resilience, camaraderie and humour. Fast forward to 2009: do the rage, passion and flames of protest still burn as brightly? 'It is terribly easy to laugh at passion.'
FREE entry! Donations are greatly appreciated.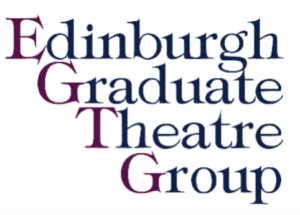 The Edinburgh Graduate Theatre Group, or EGTG, has been putting on theatre productions for over 60 years and has established its place as one of the city's most respected amateur companies. We produce at least four productions a year, including two Fringe shows, and regularly tour our plays to venues around the UK. We are delighted to be bringing this year's Fringe slate to the Dunbar Battery. If you are interested in joining us to tread the boards, become involved backstage, or just want to find out more, please visit us at theegtg.com You can also find us on Facebook, Twitter, and Instagram.