Scheduled
Dunbar
Events
Theatre
NECESSARY CAT Ltd present their outstanding Shakespeare theatre production 'Hamlet' at Dunbar Battery on Sat 29th and Sun 30th July.
Performances will commence at 2pm and 4pm.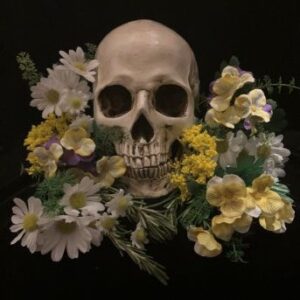 'Compelled by the ghost of his dead father to seek revenge for an untimely death, Hamlet finds the line between what is truth and what is feigned begins to blur.'
Admission: Non-ticketed, donations appreciated.
A must not miss experience!
Necessary Cat Limited is Edinburgh's newest Community Theatre Production Company. In Summer 2023, Necessary Cat will be bringing our 90-minute "Hamlet" to Dunbar Battery, the Royal Shakespeare Company's Dell Open-Air Theatre, and to the Edinburgh Festival Fringe. We will also be performing Tom Stoppard's "Rosencrantz and Guildenstern are Dead" at the Fringe – if you enjoy our "Hamlet" at Dunbar, come and see us at The Royal Scots Club in Edinburgh during the final week of the Fringe!
See fliers for more information: Hamlet PDF flier FINAL ALL DATES & R&G PDF flier